Book your free in-home consultation today.
Best Value for California & Plantation Style Shutters
We know what our customers want, because as customers ourselves, we know what we want – a great product with an even better value.
Canadian consumers love to get a good deal, even better if it's a great one. We save you the time and money you're looking for by offering you the best value right from the get-go. But we know you're still going to do your homework with price comparisons and by visiting our competitors, and if fact, we encourage you to do just that.
So, when looking for the best value on the market, here are the 5 key factors you should be looking for when purchasing vinyl or wood shutters:
1. Find yourself a professional and reputable company
– there's nothing worse than buying a product and having it installed incorrectly and with poor follow-up service if things go wrong.
2. Purchase direct from the manufacturer
– not only are you guaranteed lower prices, you avoid paying extra costs for handling (and now you know exactly how it's made and what material is being used).
3. Check the reviews
– be sure to do your homework and research the companies you're considering. Check Google reviews, Facebook and others. Customer feedback says it all!
4. Look for quality of product and workmanship
– again, check for reviews, ask about past work and product samples and always ensure there is a warranty service provided (we have a 25-year warranty and a 30-day price guarantee).
5. Ensure the communication is responsive
– look for a company that is committed to timely, clear and positive communications from beginning to end and even after if need be. There's nothing worse than being put on the backburner for warranty or follow-up appointments. We treat all of our customers with the same level of care and priority as new customers.
Here at Shutter Outlet, our mission is to go the extra mile and make sure our customers receive 5-star service and quality product. And with Factory Direct Pricing, we feel confident you'll be our next 5-star review.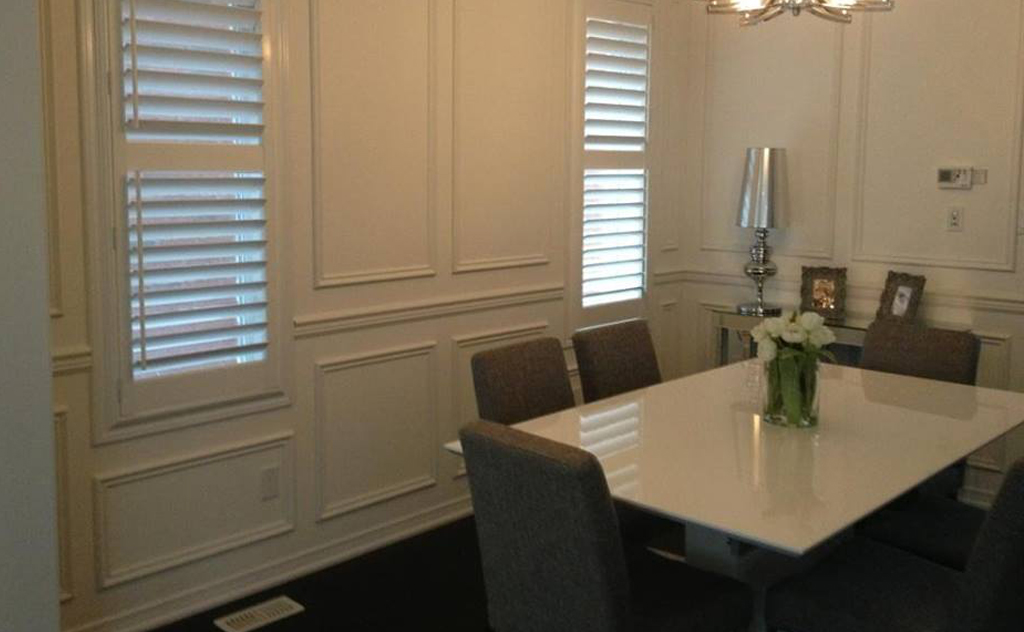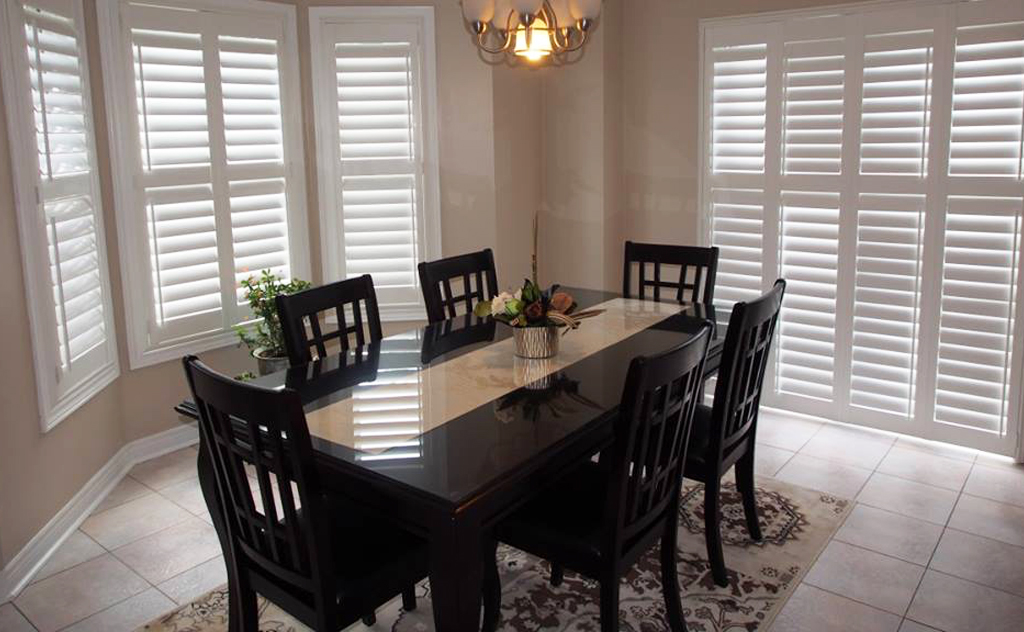 "No words are enough to Thank the Shutter Outlet.

Shutters were installed in our entire house in July 2016 very professionally, great price and on time delivery and installation. Removal of old blinds and installation of California shutters was done so perfectly leaving no mess in house. Follow up was done by outlet team post installation.

We requested minor tightening of some shutters in May 2018 (after 2 years of installation) and it was done very promptly and professionally by Mr. Lee (staff of Shutter Outlet). Thanks to all team members! We will use the service again at our next move to another house and highly recommend this company." – Shail Pradhan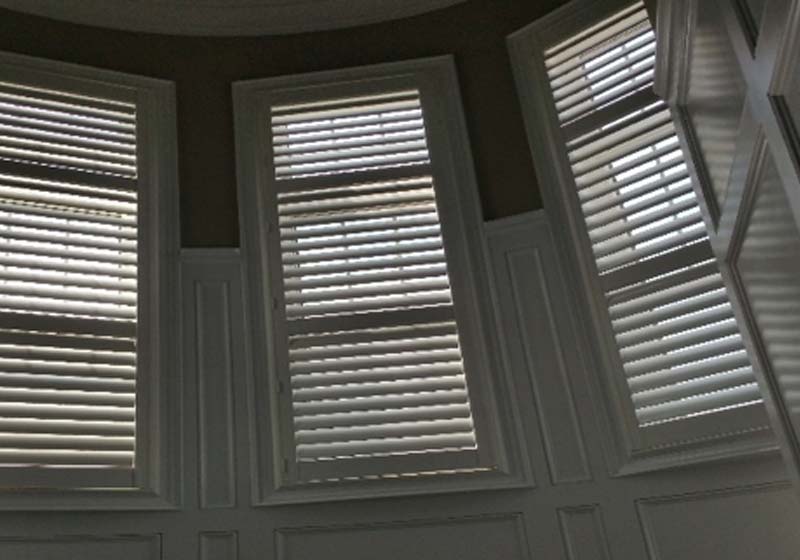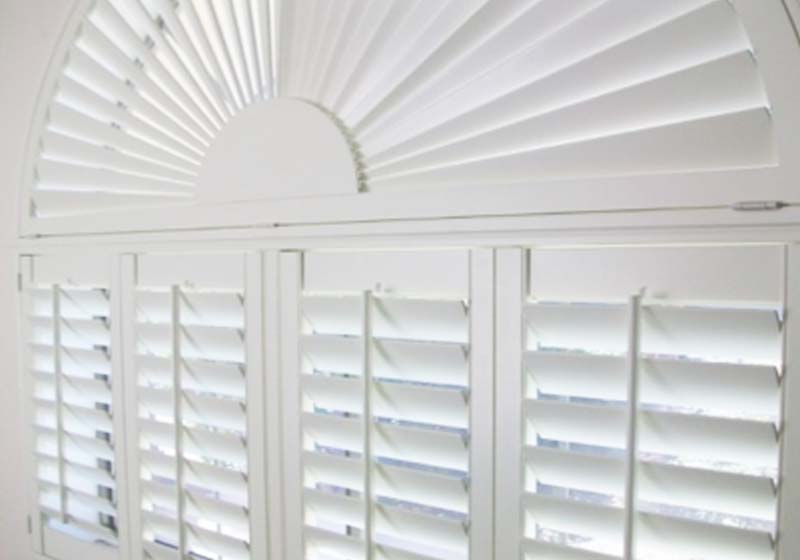 We ordered shutters for most of our home as well as faux blinds. I searched every store, every website, every city near and far. Shutter outlet could not be beaten. Their service, quality and prices are AMAZING! I'm so happy with the end results. Lee the installer and Rico's other team members were precise, fast, clean and all around perfect. I can't say enough positive things about this company. Incomparableable. – Lala A
Share This Post