Book your free in-home consultation today.
Your Options for Vinyl Shutters in Ontario
Cutting-edge design, practical application. Manufactured with the highest quality polymer compounds help us guarantee your shutters by eliminating warping, cracking and discolouration caused from exposure to the sun. Our window covering product is completely waterproof, environmentally friendly and will improve the R Value of any window in your house.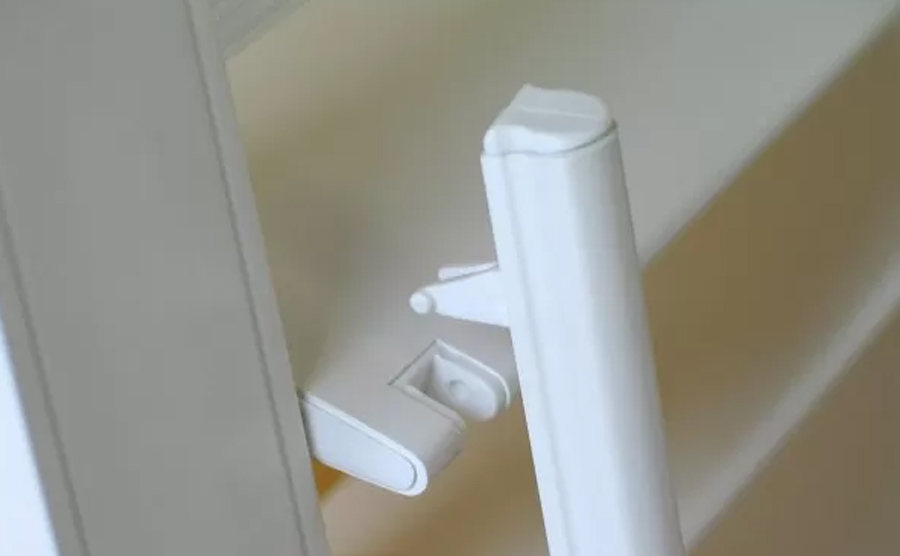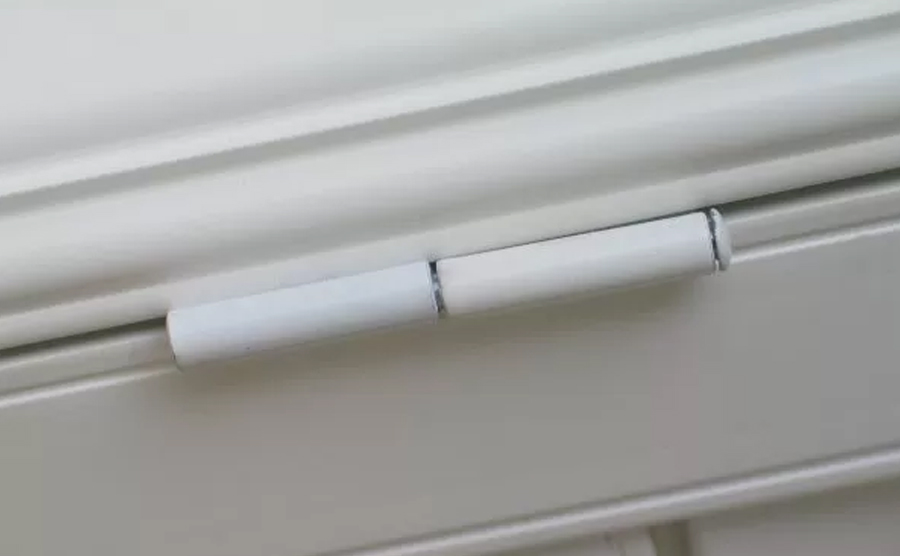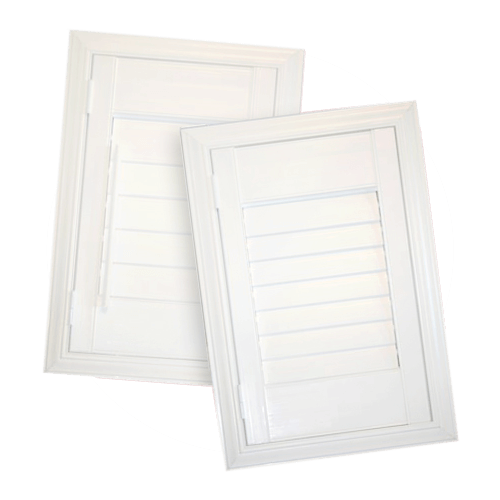 Discover Vinyl, California & Plantation Shutters
Open-view Shutters by Shutter Outlet is an innovative style that eliminates the tilt bar from the front of the shutter for a contemporary look. Open-view Shutters are operated by a connecting rod at the rear hinge side of the shutter. Adjusting any louver manipulates the entire panel by a touch of a finger. When the Open-view style shutter is in the closed position it creates a clean, finished look.
Traditional Style shutters by Shutter Outlet are operated by the newest tilt bar technology in the marketplace to date. Our advanced machinery allows us to locate the tilt bar front center or front hinge side on the shutter.
Shutter Outlet has one of the most innovative frame system in the industry. All 4-sided frames are accompanied by catchless receiver frames which eliminates the use of magnets.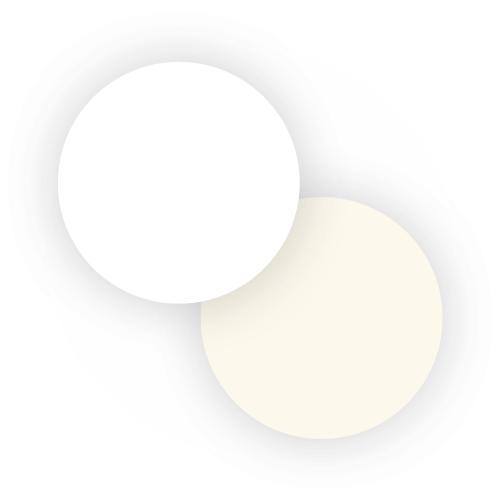 Vinyl Shutter Options
Your choice of four frame styles L, Z, Trim and Casing Frames are pre-drilled and hinged for quick installation.
2 louver sizes, 2 ½" California Style, 3 ½" Plantation triple web design for increased strength.
Separating hinges a 2 part hinge re-movable system allows easy accessibility to windows.
Vinyl shutters come in White or Ivory to best suit your space.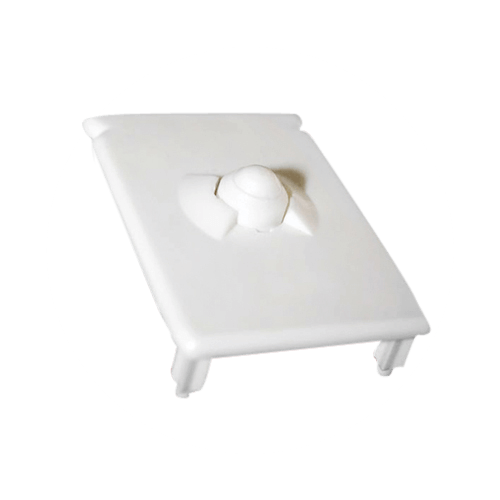 Benefits of Vinyl Shutters
Flame and moisture resistant
Will not hold dirt, dust or odors
Superior light and noise control
Will not chip, crack or peel
UV stabilized vinyl
Quality appearance
Environmentally Friendly
Easy care and maintenance
Never have to adjust tension of louvers
25 years limited life time warranty