Book your free in-home consultation today.
Why We Have the Best Prices for Shutters in the Greater Toronto Area
We love when you ask us questions!
So, when we get asked the same ones over-and-over, we like to share them with our community of new, existing and potential customers to ensure we provide the best customer service and communication from beginning to end.
Our number one question from potential customers looking for an estimate:
"How are you able you offer such low prices?"
And it's true! We do! We're able to beat our competitors and even box stores with a 30-day price guarantee and here's how we do it:
1. We offer factory prices
– and because there is no middleman (retailer), you avoid paying extra costs for handling (and now you know exactly how it's made and what material is being used).
2. High production volume
– and manufacturing of shutters and blinds allows us to pass on the savings directly to our customers, which means we can offer them the best possible price and quality.
3. Dedication and commitment
– go a long way when it comes to quality craftsmanship and customer satisfaction. With high customer service rates and low margins of repairs, means we can offer razor sharp prices right from the get-go.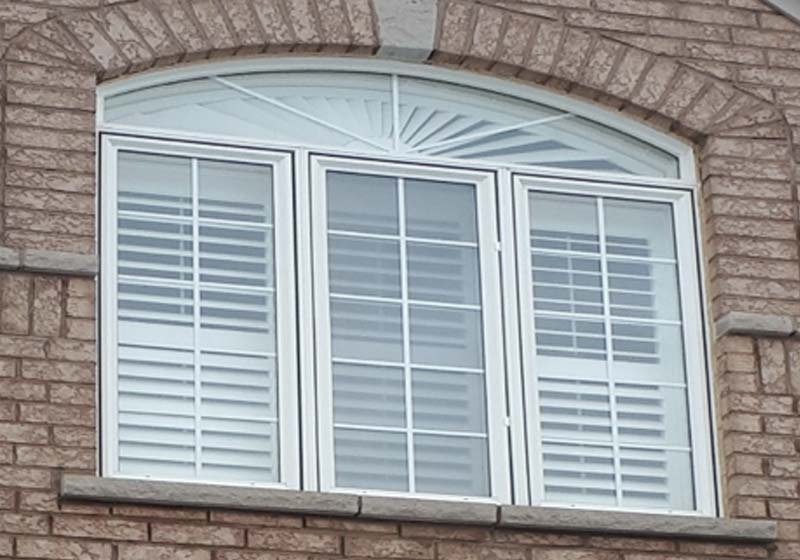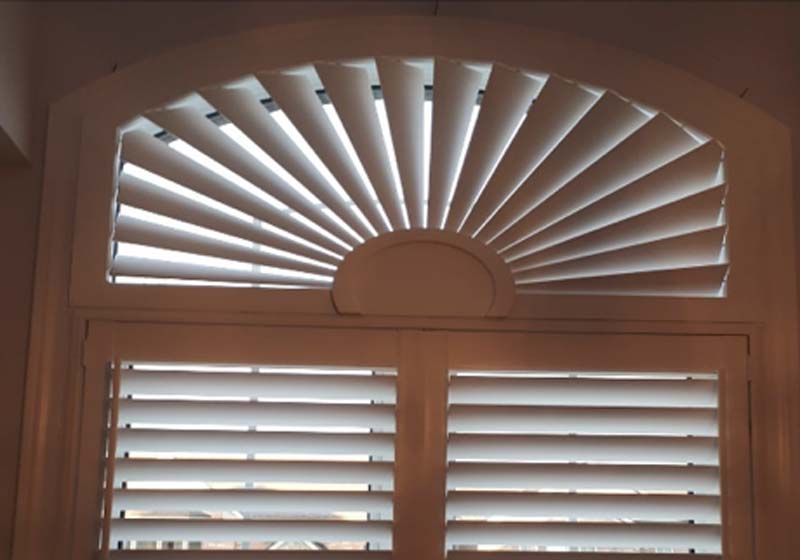 Here at Shutter Outlet, our mission is to go the extra mile and make sure our customers receive 5-star service and best prices available. We feel confident you'll be our next 5-star review.
FOR UP TO 80% OFF, contact Shutter Outlet directly: 416-717-9163. Did we mention we provide FREE consultations and expert advice too?
First, the shutters we purchased from Shutter Outlet are amazing!
We wanted to have the whole house done, and got multiple quotes. Most were in the region of $10K for Hunter Douglas shutters. Shutter Outlet did our house for less than half that. They make their own shutters, apparently, in their own factory. I honestly don't know how they compare to the other shutters, but they come with 25 year warranty and are all custom fitted.

Rico Jr came to do the measurements, which included two very awkward arch / semicircle windows, and a few weeks later, Lee came to install them. We could not be more pleased with the results. Lee did a great job. He was friendly, and worked around the kids and our dog. Everyone we dealt with was friendly and professional. I would highly recommend Shutter Outlet. – Jonathan Woodrow
Share This Post